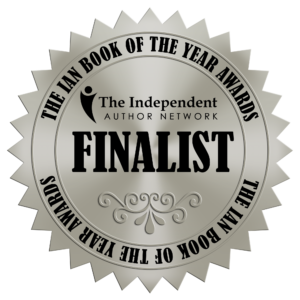 Status:
MISSING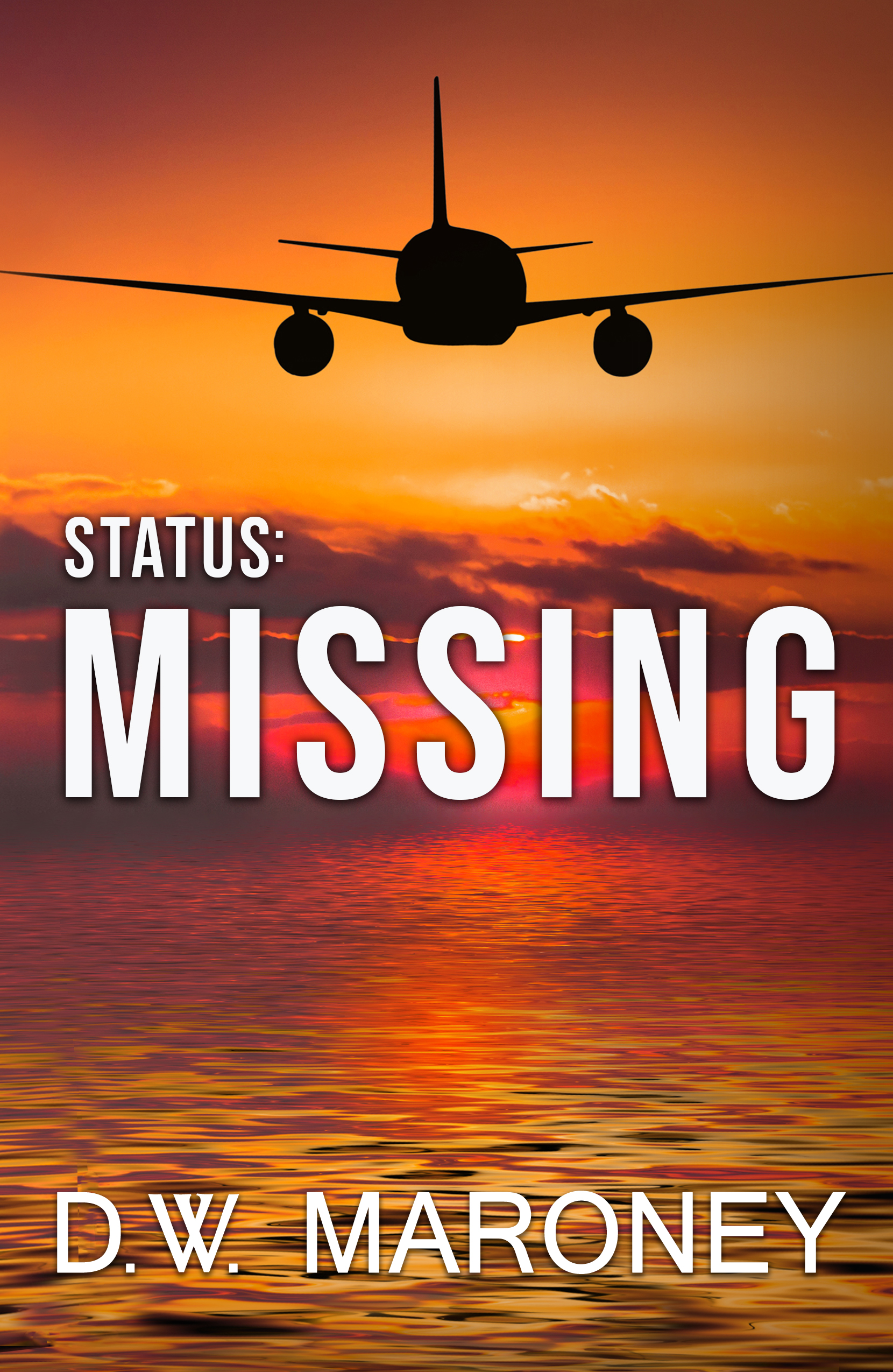 No one believed it was possible to commandeer an airliner in flight from a land-based location, then Malaysia Airlines Flight MH370 disappeared over the Indian Ocean, giving rise to The Drone Theory among U.S. intelligence agencies. Since that fateful flight, dozens of other airliners have gone missing without a trace. Is it coincidence? Or is there something sinister at work?
The Drone Theory Taskforce has one directive: Determine whether U.S. Top Secret technology—lost when a CIA drone went down in Iran—is being used to hijack airliners in flight, and if so, recover the technology.
Air Force Intelligence Officer Major Megan Sloan doesn't believe in coincidences. She's determined to get her hands on the technology and the person(s) responsible for this current reign of terror.
When a U.S. Government jet carrying top-level officials to Guam is rerouted mid-flight to Pyongyang, The Drone Theory shifts from supposition to cold, hard reality. The stakes have never been higher. Will they locate the source of the signals controlling the aircraft? Will Major Sloan be in time to recover the technology and return control of the plane to the flight crew before the incident escalates into World War III?
Fasten your seatbelt, return your seat back to its full, upright position, and prepare for turbulence!
REVIEWS
"Status: MISSING is thriller reading at its best... The realistic characters, progression of events, and high-octane tension make Status: MISSING a gripping story that will appeal to any thriller reader looking for action that's grounded in the real world, believable, and a cut above the ordinary." ~ D. Donovan, Senior Reviewer, Midwest Book Review
"Maroney generates action with abundant dialogue; characters work under intense pressure and time constraints, and their rapid-fire communications require quick decisions and concise details... A rugged, indelible heroine headlines a riveting tale." ~ Kirkus Reviews
"The Bottom Line: A genius terrorism thriller guaranteed to change the way you think about air travel. ...But what really makes Missing work is the book's perfect pacing, wider cast of thoughtful analysts and their crackling dialogue. Clocking in at just around 300 pages, this lean, thoroughly satisfying thriller can, ironically, be easily enjoyed on a long flight. " - BestThrillers.com
"The aviation technology in this book is well described and the plot of the book is very actual in view of the many drones that are in use all over the world controlled from a computer centre located far away from the actual drone activity. ...Besides that, the book keeps you on the edge of your chair till the end."  - Aviation Book Reviews
"This fast-paced, adrenaline-pumping action thriller keeps readers on the edge of their seat from beginning to end!" InD'Tale Magazine
A fast-paced, multi-faceted novel of heroism, desperation, loyalty and sacrifice that is both timely and terrifically entertaining. Given the condition of the world at present, this book hits home, and raises numerous questions that should be considered by every American and global citizen. The amount of research that went into Status: Missing is impressive, as is Maroney's gift for delivering a smart and endlessly suspenseful thriller." ~Self-Publishing Review, ★★★★